Welcome to the
Individual Education Program (IEP)
Quality Training Registration & Resource Page
The training funded by the Connecticut State Department of Education and provided in partnership with SERC and the RESC Alliance will support the implementation of the new IEP and Connecticut Special Education Data System (CT-SEDS) on July 1, 2022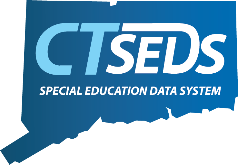 2023-24 IEP Quality & CT-SEDS Professional Support
The Connecticut State Department of Education, in collaboration with the RESC Alliance, invites you to join a variety of VIRTUAL and IN-PERSON professional support opportunities. Offerings aim to assist educators statewide with developing high-quality Individualized Education Programs (IEPs) and navigating the Connecticut Special Education Data System (CT-SEDS).
IEP Quality Training
(July 2023 – March 2024)
This training series has been revised to integrate discussion of the new IEP with explicit connections to CT- SEDS via live demonstration of the system's design and functionality. Upon completion, educators will gain capacity to develop and implement high-quality IEPs within CT-SEDS. Use the links below to register for the appropriate session.
Pre-K Educators
Pre-K specific content provided
Approved Private Special Education Programs (APSEPs)
Focus on system Functionality for APSEPs
CT-SEDS Summer Collaborative Working Sessions
(July & August 2023)
These two-hour, in-person sessions offer a brief demonstration of the IEP Process and Progress Reporting modules and how to avoid common errors in CT-SEDS. The informational component of each session is followed by an opportunity for small group troubleshooting alongside RESC Alliance Help Desk Agents. Participants will require a laptop or tablet to work within CT-SEDS during the session.
Participants attending the collaborative working sessions will be paid a stipend (from the CSDE to the district) of $150. Attendance information will be shared with the employing school district and stipends processed in the fall. Participants can only register for one summer collaborative working session.
Summer Collaborative Working Sessions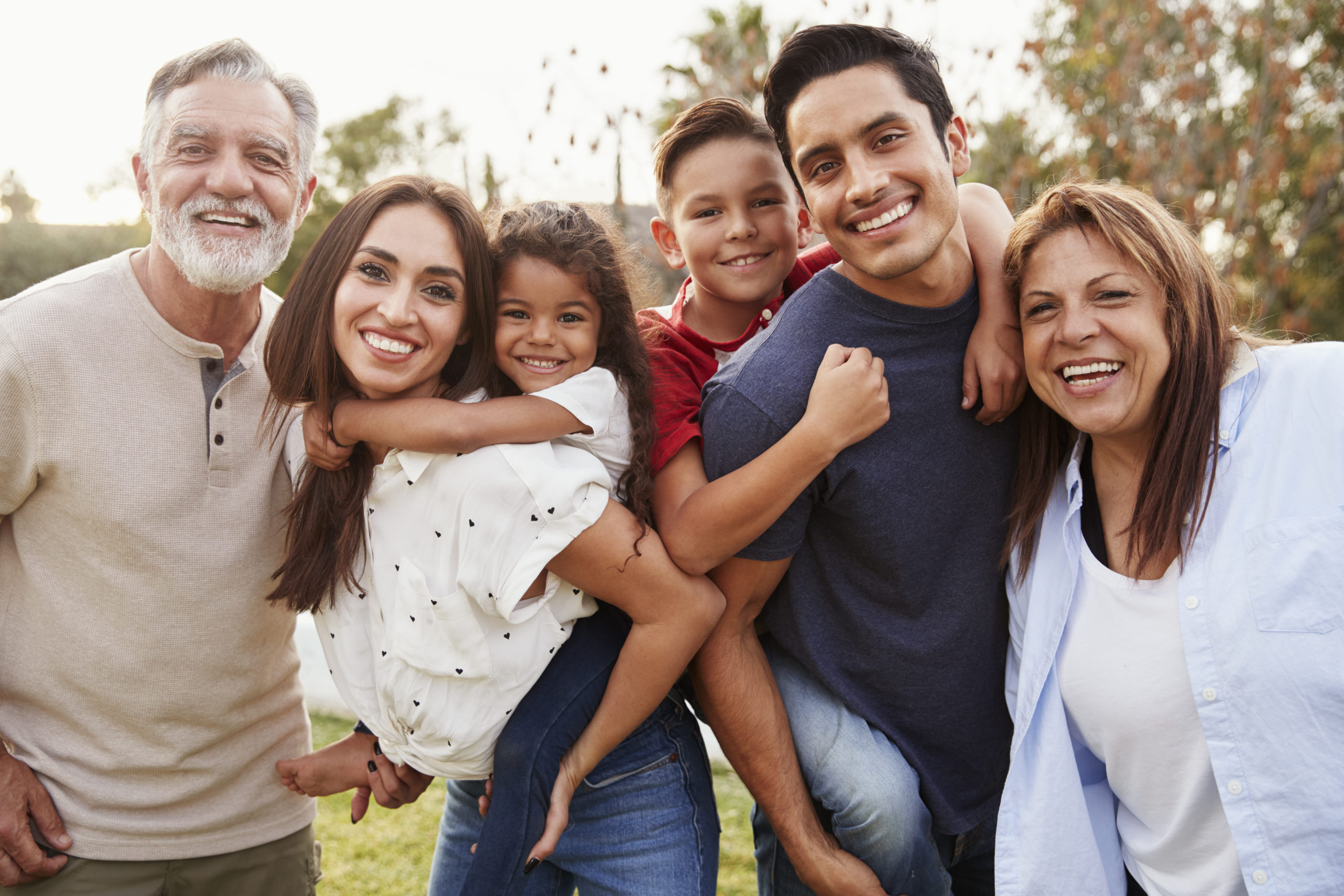 For Parents and Families
Access the IEP Guide for Parents and Families (Asynchronous Multimedia Module)
For educators experiencing difficulty with the registration process: Technical Support is available!
Registration Issues
Canvas Access Issues
Lost Passwords
Missed Sessions, make-up session scheduling
For Special Education Directors
Access reports of district personnel enrolled in IEP Quality Training, and their completion status.
Access is limited to District Directors of Special Education.

Support and Technical Assistance Requests from School Districts
Targeted and focused training beyond IEP Quality Training

IEP/PPT Process

Questions about entering IEPs into CT-SEDS

Questions about entering Referrals/Evaluations into CT-SEDS

Additional training
Tech Support
Difficulty with Registration, Zoom, or Canvas? Submit a ticket or access live support.