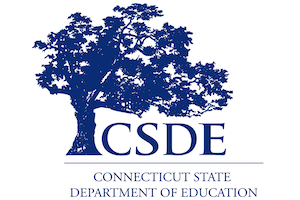 CT-SEDS Expert Training
Resources Page
CT-SEDS Expert Training focuses on preparing district experts support staff on basic navigation and functionality of CT-SEDS during the 2022-2023 school year. This training is only offered to a small group of educators from each district who will serve as experts to turnkey support and training on CT-SEDS.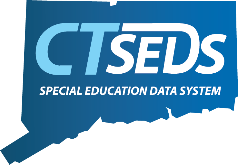 Request Technical Assistance around the CT-SEDS Data System
If designated CT-SEDS Experts cannot respond to or support district/school educators', CT-SEDS Experts may email or call PCGs helpdesk.
CT-SEDS Experts may call PCG if anyone in the district is experiencing data system issues such as system bugs, upgrades, system patches, contact PCG.
CT-SEDS Experts Contact PCG
1. Email PCG: CT-SEDS@pcgus.com for general inquiries regarding training and additional services. All technical questions should be submitted via the message board in CT-SEDS to preserve confidentiality. Do not send student information via email; use the CT-SEDS message board to ensure secure transmission of confidential information.
2. Call Toll Free number: (###) ###-#### between 7:30 a.m. to 5:30 p.m. Eastern, Monday through Friday except for federal and state-recognized holidays. PCG's phone support system provides the District staff immediate feedback and assistance. It is intended for those situations that are time sensitive and critical.
For Special Education Directors
Access reports of personnel enrolled in CT-SEDS Expert Training, and their completion status
Access is limited to district directors of Special Education and login is the same as that used to access IEP Quality Training registrants and completers.